Will county float along on mass transit?
April 5, 2014 - box office
---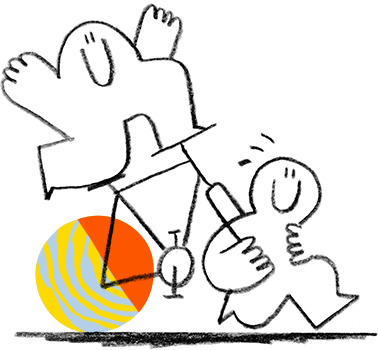 Error (404)
We can't find the page you're looking for.
Here are a few links that may be helpful:
As shortly as this fall, internal residents could get a possibility to select if they wish to compensate for fast-moving buses into downtown and other executive Indiana communities, though either that doubt will be on your list hasn't been decided.
A new state law gives 6 counties a choice to let electorate confirm during a list box if they wish to emanate a mass movement system, that would expected be an demonstrate train track with minimal stops primarily reaching a Greenwood area. The mass movement complement would cost
taxpayers, on average, an additional $107 a year in income tax.
The county legislature will get a initial event to put a doubt on a ballot. If a legislature chooses not to, 3 municipality play representing a northern third of a county will have that opportunity.
This story appears in a imitation book of Daily Journal. Subscribers can review a whole story online by signing in here or in the e-Edition by clicking here.