Ur-Dashcam: Ride Along With A 1920s Fire Chief Through New York City Mayhem
May 30, 2014 - box office
Follow Nelson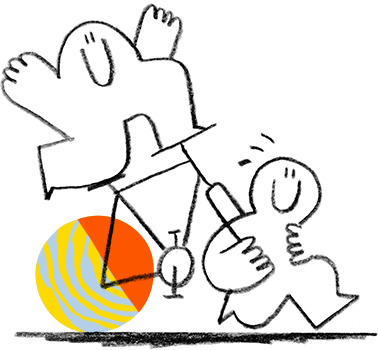 Error (404)
We can't find the page you're looking for.
Here are a few links that may be helpful:
1920s New York Fire Department dashcam
Enlarge Photo
If you've ever wondered what it was like to expostulate to a glow by a streets of New York City in a 1920s, consternation no more. This video shows what it was like—and it's one of a beginning dashcam videos anywhere.
MUST SEE: First LaFerrari Replicas Already In Production: Video
With a camera on a nose of a FDNY Chief Kenlon's automobile (jump to a 2:00 notation symbol for a action), a float shows chaotic traffic, pedestrians everywhere, and some rather artistic interpretation of what, exactly, creates for an judicious path—gems like "Bad trade jams force use of sidewalks."
Along a way, you'll see some educational snippets on all of a record of a day that had to come together to coordinate a glow response in New York City, as good as a ground-level perspective of what cars, traffic, and city life was like as it flickered past a windows of a speeding car.
MUST READ: Angry Supercar Hater Throws Rocks At Lamborghini Aventador: Video