Ride along with this biker by a Mexican town, try not to get sick
June 1, 2014 - box office
One day, we'll be sleepy of examination goofy cyclists wearing GoPros slice by city streets and off a sides of mountains. Today is not that day.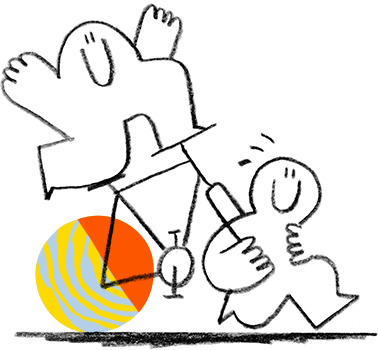 Error (404)
We can't find the page you're looking for.
Here are a few links that may be helpful:
Behold Kelly McGarry, roving in a Taxco DH Urban Downhill competition in Taxco, Mexico. He barrels down little trails, bounces down slight staircases, and leaps right by what appears to be an whole celebration in his respect before interlude to a sound of church bells. It's fantastic stuff, and we brave we to keep your heart rate and your lunch down as we watch.
____

Jay Busbee is a author for Yahoo Sports. Have a tip? Email him during jay.busbee@yahoo.com or follow him on Twitter.