Ride Along With Mother's Day Flower Deliveries
May 12, 2014 - box office
7 News contributor Diana Page Jordan spent her Mother's Day with Gray's Flower Shops on what is one of a busiest days for florists. Click on a design to knowledge Jordan's ride-along.
"Our staff is on from Sunday to Sunday, final Sunday to this Sunday, but a day off," Scott Gray said. "They work true through. We only start by greening adult some arrangements and doing a lot of a prep work that we can early in a week."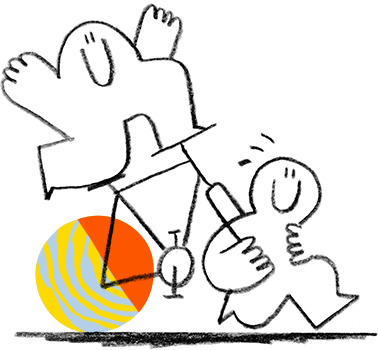 Error (404)
We can't find the page you're looking for.
Here are a few links that may be helpful:
Thirteen vans broach flowers around Watertown. There are also Gray's Flower Shops in Clayton, Carthage and Fort Drum. Most renouned this year were unresolved baskets, outside baskets, and cut flowers in vases.
"I have a Yankee Candle with flowers," pronounced Rutland proprietor Paula Allen, who had only perceived a smoothness from her daughter, "which is awesome."
"A lot of times we get flowers from family who's not in city that they don't get to see unequivocally mostly and a flowers meant a lot to them when they get them," Gray's deliveryman Kenny Paragon said. "It's only good to see them be happy."
At a mall, Paragon delivers flowers to Melissa Boynton during a Verizon store.
"I got flowers from my kids," she said.
"It only sorta creates we feel good that we can give them something or move them something from one of a members of their family," Paragon said.
"It went well," Gray's worker Jennifer Dalrymple pronounced during a finish of a day. "It went unequivocally uniformly this year."