Ride along with highway unit shows presence
May 24, 2014 - box office

COLUMBIA, Mo. –
Friday outlines a rise transport time for Memorial Day weekend, and that means state troopers are stationed each 20 miles on a busiest highways.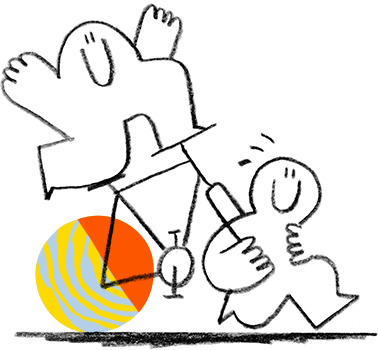 Error (404)
We can't find the page you're looking for.
Here are a few links that may be helpful:
Last year, 6 people died and scarcely 400 others were harmed in accidents statewide during a holiday weekend.
ABC 17's Angel Mendez rode along with Corporal Scott Ballard stationed between mile pen 126 and 146 on I-70. Ballard pronounced his pursuit is to emanate a participation that will tell drivers to delayed down and compensate courtesy – not palm out tickets.
During a float along, Ballard pulled over dual drivers for following another automobile too closely and speeding. He also helped support dual people stranded on a side of a highway with a prosaic tire.
Ballard pronounced troopers could be pushing within that 20-mile radius or sitting in a median, regulating radar to lane driver's speeds.
That 20-mile guard plan will final until midnight on Friday and will start again on Monday during 10 a.m.
The trade pile-up counting duration for a holiday weekend began during 6 p.m. on Friday and will final until Monday during 11:59 p.m.
More box office ...
Highway Patrol Conducts Ride Along To increase traffic safety on local bus routes the North Dakota Highway Patrol will be conducting a ride along. On March 26 troopers will be observing traffic from inside the school […]
Highway Patrol Conducts Ride Along – KFYR To increase traffic safety on local bus routes the North Dakota Highway Patrol will be conducting a ride along. On March 26 troopers will be observing traffic from inside the school […]
Ride along with state patrol for I-90/94 Challenge It's a challenge spanning coast-to-coast. The Interstate 90-94 Challenge has state patrol agencies from Massachusetts to Washington-state, teaming up to […]