RIDE ALONG WITH A MSP COMMERCIAL VEHICLE ENFORCEMENT OFFICER
May 8, 2014 - box office
Details
Created on Thursday, 08 May 2014 11:30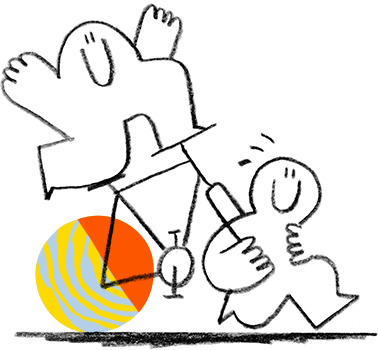 Error (404)
We can't find the page you're looking for.
Here are a few links that may be helpful:
Written by Ashley McDowell

THE MICHIGAN STATE POLICE HAVE DIFFERENT DIVISIONS OF ENFORCEMENT THAT DEAL WITH SPECIFIC LAWS. ONE IN PARTICULAR IS MOTOR CARRIER OFFICERS THAT ARE ENFORCEMENT MEMBERS OF STATE POLICE.
OFFICER CHRIS KELLER SAYS INSPECTIONS ARE NEEDED BECAUSE COMMERIAL MOTOR VEHICLES MUST FOLLOW A SPECIFIC SET OF GUIDELINES IN ORDER TO KEEP DRIVERS SAFE. HE SAYS KEY POINTS OF INSTPECTION ARE OPERATING BREAKS, TIRES, WHEELS AND LIGHTS, WHICH ALL WORK TOGETHER IN ORDER TO PREVENT AN ACCIDENT FROM HAPPENING.
MANY OPERATORS OF COMMERCIAL VEHICLES ARE UNPLEASED BECAUSE GETTING PULLED OVER TO GET CHECKED TAKES TIME, AND TIME TAKES MONEY; SOMETIMES ALONG WITH A CITATION.
WHAT MOST DON'T REALIZE IS THAT IT'S NOT ABOUT WRITING TICKETS IT IS ABOUT COMPLIANCE.
Copyright: Thunder Bay Broadcasting 2014