Ride Along as Child Drives Train in Sacramento!
June 21, 2014 - box office
How vehement is 8-year-old Jonathan Dockins to expostulate a train? "100 times some-more than building a house," he told FOX40. Which would make sense, given he has never built a house.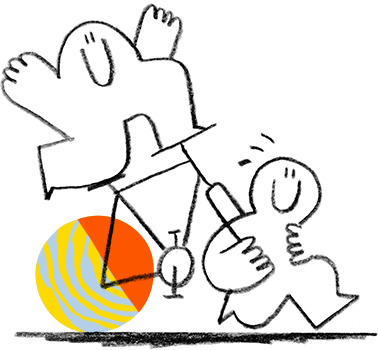 Error (404)
We can't find the page you're looking for.
Here are a few links that may be helpful:
Jonathan had a heart defect, and efforts to repair it were difficult since his heart is upside down. There are also other symptoms he deals with on a daily basement since of a defect.
Make-a-Wish brought Jonathan and his family out from Missouri to Sacramento so he could house a sight and expostulate it to Reno, Nevada.
Follow along next as Jonathan is given a stately diagnosis in Sacramento, play an Amtrak train, and takes it over Donner Pass.
Learn some-more about Jonathan here
Watch a tender speak with this darling 8-year-old here
Watch Jonathan speak about his large day with FOX40 this morning: http://video.fox40.com/Adorable-Kid-Gets-Wish-of-Driving-a-Train-26287667?playlistId=11946#.U6R-d3a8RYU