'Ride Along 2′ to Bow on Martin Luther King Weekend 2016
March 19, 2014 - box office
Universal is banking on a success it had when it opened "Ride Along" this past Martin Luther King weekend and has set a sequel's date for that holiday weekend in 2016.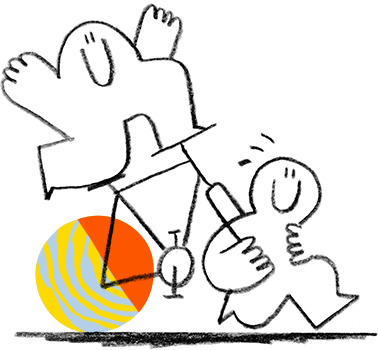 Error (404)
We can't find the page you're looking for.
Here are a few links that may be helpful:
Set to crawl Jan. 15, 2016, a film has Ice Cube and Kevin Hart set to lapse and Tim Story on house to direct.
Will Packer will producer.
"Ride Along" has grossed $130 million during a domestic box office.