Reporter's Notebook: UMPD ride-along
April 9, 2014 - box office
Here are a few things that didn't make it into Monday's float along story.
·         When asked what a coolest thing he's finished as a University military officer, Daniel Farrar told a story of giving CPR to a male whose heart had stopped beating. The male is alive today.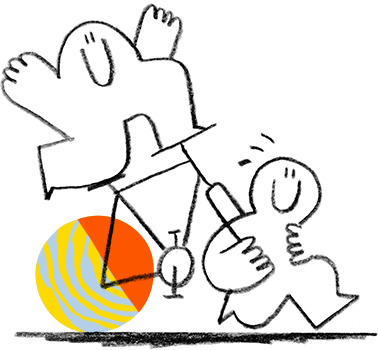 Error (404)
We can't find the page you're looking for.
Here are a few links that may be helpful:
"He still emails me," Farrar said.
·         Farrar pronounced given a University is in such a vast city, it's an engaging place to work as an officer. Though gripping students is a large partial of his job, Farrar pronounced students are only one square of a picture.
Farrar pronounced he works to strengthen a whole University community, including non-students for whom buildings such as Walter Library and Coffman Union are an critical resource.
·         When determining either to sheet someone, Farrar pronounced he takes a lot into consideration. Most importantly he pronounced is either someone else was impacted by a crime.
In victimless crimes, Farrar pronounced he takes into comment a suspect's team-work and a either it's expected a warning would be effective.
For example, Farrar pronounced if someone's tabs are lapsed and they have countless prior citations for lapsed tabs, he's some-more expected to sheet them than if they had a purify record.
·         Farrar pronounced he's famous he wanted to be a military officer given he was in high school. Farrar pronounced his mom has told him he worries about him during work.
"I don't consider it keeps her adult during night," he said.