'Philomena,' 'Black Nativity,' 'The Nut Job,' 'Ride Along'
April 16, 2014 - box office
New DVDs

Tuesday's releases embody an Oscar nominee, a Christmas story and a "Nut Job." Star ratings are by Seattle Times film reviewers, freelancers or handle services. For full reviews, hunt a pretension during seattletimes.com. Release dates are theme to change.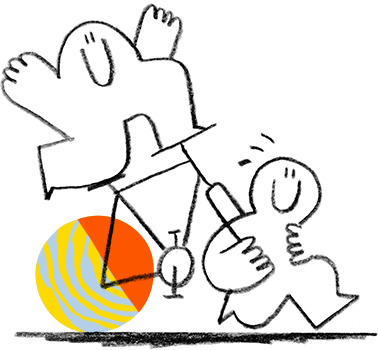 Error (404)
We can't find the page you're looking for.
Here are a few links that may be helpful:
 "Philomena" (PG-13): "A desirable multiple of road-trip movie, odd-couple comedy and heart-touching loyal story that will leave few dry-eyed, Philomena' rests absolutely with Dench, writes Seattle Times film censor Moira Macdonald. "As Philomena Lee, an Irishwoman who as a teen was forced to give adult her toddler son for adoption, she presents a impression of many layers." Steve Coogan plays a publisher who tries to assistance Philomena.
The film perceived 4 Oscar nominations: for best picture, singer (Dench), song and blending screenplay.
 "Black Nativity" (PG): Based on a Langston Hughes play, this contemporary Christmas story follows a teenage child (Jacob Latimore) who is sent to New York by his struggling singular mom (Jennifer Hudson) to spend a holidays with his grandparents (Forest Whitaker, Angela Bassett), whom he has never met.
 "The Nut Job" (PG): Will Arnett voices a squirrel formulation a bulb heist.
 "Better Living Through Chemistry" (not rated; for mature audiences): Strait-laced parochial married man (Sam Rockwell) meets a seductive, dysfunctional lady (Olivia Wilde); sparks fly; difficulty brews.
 "Ride Along" (PG-13): A cop-buddy movement comedy starring Ice Cube and Kevin Hart.
 "The Secret Life of Walter Mitty" (PG): Ben Stiller plays a unchanging man who dreams of a some-more sparkling life — one that competence embody intrigue with a co-worker who doesn't know he's alive (Kristen Wiig).
Lori Taki Uno: luno@seattletimes.com
Enjoy 8 weeks of total entrance to seattletimes.com for $1. Subscribe today!