Mayor rides along to broach Meals On Wheels – Mat
April 4, 2014 - box office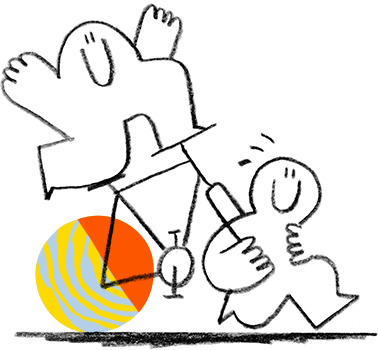 Error (404)
We can't find the page you're looking for.
Here are a few links that may be helpful:
Meals On Wheels
Borough Mayor Larry Devilbiss rides along with Meals on Wheels motorist Beth Baylea.
Posted: Thursday, Apr 3, 2014 8:10 pm
Mayor rides along to broach Meals On Wheels
WASILLA — Mat-Su Borough Mayor Larry Devilbiss took time Mar 27 to float along with motorist Beth Baylea on her weekday Meals On Wheels smoothness route.
Baylea and 3 other WASI drivers transport some-more than 300 miles a day to broach creatively prepared dishes to homebound seniors in a Valley.
In 2013, WASI prepared and delivered 34,398 weekday meals. With a fast boost in Valley population, a projected series of dishes indispensable in 2014 is 59,000, a two-thirds increase. Additional appropriation is a vital issue, according to comparison core staff and clients who count on a program.
The module is upheld by grants from a state, a "Mayor for Meals" appearance of a internal municipalities, in-kind donations and such annual events as a Miles for Meals Fun Run in July. In 2013, 160 participants ran, walked and rolled to finish a course.
Posted in
Community briefs
on

Thursday, Apr 3, 2014 8:10 pm.