Live blog: Ride along with Ann Arbor military for St. Patrick's Day celebration patrol
March 18, 2014 - box office
St. Patrick's Day spree will come to an finish for many of Ann Arbor when bars tighten during 2 a.m. Tuesday.
Along with photographer Courtney Sacco, I'll be roving along with Ann Arbor Police Department Sgt. Craig Flocken to declare a tail finish of a day's merriment.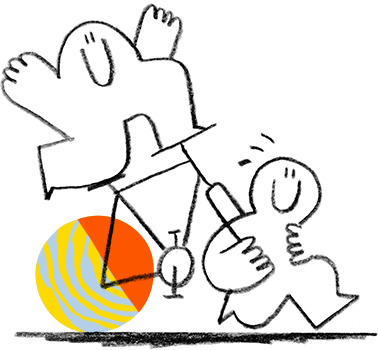 Error (404)
We can't find the page you're looking for.
Here are a few links that may be helpful:
In 2012, scarcely comfortable continue and St. Patrick's Day descending on a Saturday coincided to emanate a distant some-more rough sourroundings than is approaching this year. On that day, military closed bars on South University Avenue during 1 a.m. and still fielded some-more than 450 calls for use via a day.
There were no vital incidents reported by Ann Arbor military over a weekend this year, and a temperatures in a low 30s and high 20s will expected keep many activity indoors Monday night.
Please join me for a ride-along from 10 p.m. to 2 a.m. as we will post updates to this page in a comments section. If we have questions for Sgt. Flocken or msyelf greatfully leave them and I'll try to wobble them into a review as we try a immature Ann Arbor nightlife.
Ben Freed is a ubiquitous assignments contributor for The Ann Arbor News. Email him during benfreed@mlive.com and follow him on chatter during @BFreedinA2. He also answers a phone during 734-623-2528.