Ken Jeong joins 'Ride Along 2' with Cube, Hart
July 5, 2014 - box office
Ken Jeong featured in all 3 'Hangover' films. — AFP pic
LOS ANGELES, Jul 4 — The Korean-American "Hangover" and "Community" actor teams adult with Ice Cube and Kevin Hart in friend patrolman comedy "Ride Along 2," due Jan 2016.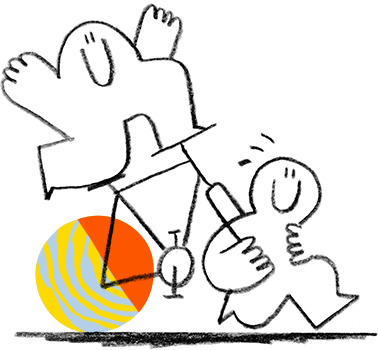 Error (404)
We can't find the page you're looking for.
Here are a few links that may be helpful:
Jeong joins an expanding expel that recently combined Olivia Munn ("The Newsroom") to a numbers; Cube and Hart lapse from a original, as do dual of a screenwriters in Phil Hay and Matt Manfredi.
The initial film, expelled Jan 2014, had military dialect partisan Ben (Kevin Hart) try to infer his value to gifted officer James (Ice Cube), his girlfriend's brother, in sequence to win his approval.
At a same time, a span finished adult on a route of a rapist ringleader and got themselves into increasingly dangerous waters.
The film sits on a US$153 million (RM487.1 million) take on a US$25 million budget, notwithstanding an unlucky vicious greeting — good bank in a month that had "Wish we Was Here" and "The Raid 2" as comparatively high form comedy and movement alternatives, respectively. — AFP-Relaxnews
More box office ...
Kevin Hart, Ice Cube, Olivia Munn film "Ride Along 2" in Atlanta "Ride Along 2" starring Kevin Hart, Ice Cube, Olivia Munn, Ken Jeong, Tika Sumpter and Benjamin Bratt -- with Tim Story directing and Will Packer producing -- has started filming in […]
Ken Jeong drops into Ride Along franchise Ken Jeong, best known for his ha-ha part on "Community" and in the "Hangover" trilogy, […]
Olivia Munn and Ken Jeong joining Ride Along 2 Because starring in an Aaron Sorkin show was affording her too much dignity, Olivia Munn is in talks to appear alongside Kevin Hart and Ice Cube in Ride Along 2. Along with Hart and Cube, […]