Jamie Foxx & Kevin Hart Ride Along Together To 'The Black Phantom'
March 11, 2014 - box office
With "Ride Along" banking $130 million during a US box office, it's not warn that Kevin Hart and executive Tim Story are staying closely tied. They've already got a supplement to a strike comedy in a works, and after this year a span is dropping "Think Like A Man Too." And now, they're cooking adult another movie, one that will span Hart with another vital comedic talent.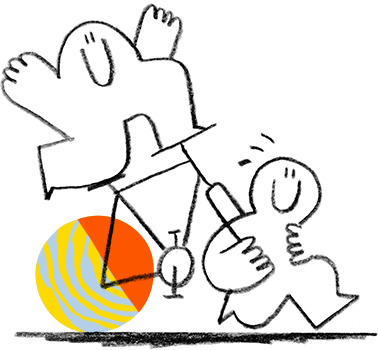 Error (404)
We can't find the page you're looking for.
Here are a few links that may be helpful:
Variety reports that Hart and Foxx (two names done to be together on a film poster) will star in "The Black Phantom," with Story directing. Dave Lease and Megan Hinds penned a book that follows a hitman who enlists a assistance of The Black Phantom… who had been sent to kill him. Sounds like an doubtful buddy/team-up unfolding that is kinda ideal for these two.
This one is substantially still a while off from going in front of cameras, though it looks like Hart is environment his ducks in a quarrel to safeguard we're never too distant divided from another one of his movies.