Box Office: 'Ride Along' Crushes 'I, Frankenstein' on Friday
January 25, 2014 - box office
Holdovers Ride Along and Lone Survivor — both from Universal — simply trumped new genre entry I, Frankenstein during a Friday box office.
Ride Along: Film Review
I, Frankenstein: Film Review
Lone Survivor: Film Review
Dallas Buyers Club: Toronto Review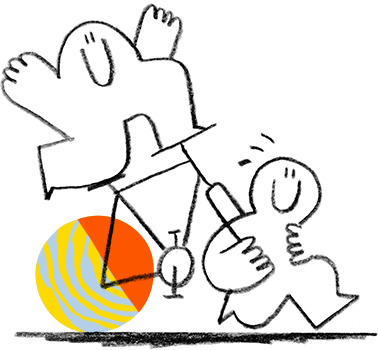 Error (404)
We can't find the page you're looking for.
Here are a few links that may be helpful:
Starring Kevin Hart and Ice Cube, Ride Along took in $6.3 million on a second Friday for a projected $20.5 million, putting a domestic sum by Sunday during $74.7 million.
Also from Universal, Lone Survivor placed No. 2 Friday with $3.6 million. Peter Berg's  Afghanistan fight play is approaching to sum $12.3 million for a weekend, pulling a domestic sum to $93.3 million.
STORY: The 20 Most Profitable Films of 2013 
Based on demand, Universal is augmenting a series of theaters that Lone Survivor is personification in, from 2,989 to 3,160. The film is a strike in America's heartland. Entering a third weekend in national release, Lone Survivor has warranted $79.6 million domestically.
Frankenstein, reimagining a classical literary impression as an movement hero, is fast descending prosaic in a debut. The $65 million pic took in $2.8 million on Friday to place No. 3, though it's approaching to tumble to No. 6 for a weekend with a unsatisfactory $7.8 million. The pic perceived a B CinemaScore.
Directed by Stuart Beattie and starring Aaron Eckhart, Frankenstein was financed and constructed by Lakeshore Entertainment, with Lionsgate releasing and marketing in North America.
Adapted from Kevin Grevioux's striking novel, a abnormal movement pic is set in a dystopian destiny where gargoyles and demons conflict any other for ultimate energy as Victor Frankenstein's origination (Eckhart) finds himself held in a middle. Bill Nighy, Yvonne Strahovski, Miranda Otto, Socratis Otto, Jai Courtney and Grevioux also star.
Lionsgate and Lakeshore have been aggressively going after group and genre fans, including promotion for final week's football championship games.
Among endowment contenders looking for a continued boost after scoring tip Oscar nominations, Dallas Buyers Club — that is being rereleased in theaters — stretched national on Friday, upping a museum count from 419 to 1,110. The film took in $544,000 on Friday for a projected $2.1 million weekend.
The drama, starring Matthew McConaughey and Jared Leto, has grossed $18.2 million to date. It was rereleased in some-more than 400 theaters final weekend.