Box office: 'Ride Along' cruises past 'I, Frankenstein'
January 28, 2014 - box office
The action-horror entrance "I, Frankenstein" struggled to life on a opening day, permitting "Ride Along" to seashore to a tip of a rankings.
"Ride Along," a comedy starring Ice Cube and Kevin Hart, started a second week by earning an estimated $6.3 million Friday, holding a accumulative sum to some-more than $60 million. The film is approaching to reason on to a tip symbol after claiming a biggest Jan opening ever final weekend.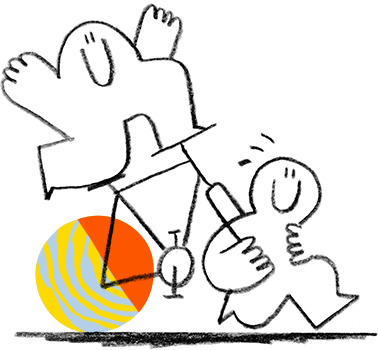 Error (404)
We can't find the page you're looking for.
Here are a few links that may be helpful:
Further off that pace, "I, Frankenstein" is now tracking for third place on a box-office draft with only $2.8 million in estimated gain Friday. The film, that takes place in an swap existence in that Dr. Frankenstein's beast walks a Earth 200 years after a creation, was approaching to acquire between $12 million and $14 million in a opening weekend, according to those who have seen pre-release assembly surveys.
PHOTOS: Biggest box bureau flops of 2013
In second place, a troops play "Lone Survivor" warranted an estimated $3.6 million. The Afghanistan fight film has already surpassed a $80 million symbol in earnings, and could take in an additional $13 million once a weekend is over.
Elsewhere, a sole family-friendly entry, "The Nut Job," warranted an estimated $2.5 million Friday, fixation it only behind "Jack Ryan: Shadow Recruit," that is on lane for fourth place on a draft with an estimated $2.6 million.
Also:
Sundance 2014: David Wain spoofs rom-coms in 'They Came Together"
Sundance 2014: Schwartzman, Moss a tough loves of 'Listen Up Philip':
Review: 'I, Frankenstein' staggers forth, hardly bolted together
Twitter: @chrisbarton
PHOTOS AND MORE
PHOTOS: Faces to watch 2014 | Movies
ENVELOPE: The latest awards buzz
SUNDANCE FILM FESTIVAL: Photos, facilities and video