300 Bikers Ride along I-40 in Support of Veterans
May 19, 2014 - box office
300 bikers came down I-40 on their approach to a Vietnam Memorial in Washington D.C., Sunday morning.
According to Bishop Randell Drake of New Horizon Ministries, a bikers are roving to D.C. in approval of veterans' sacrifices and contributions done to a nation.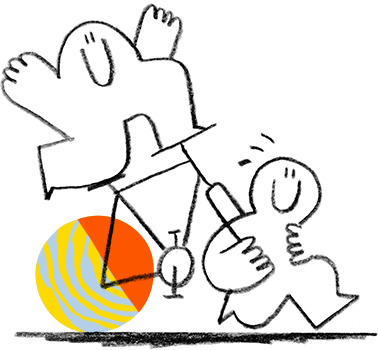 Error (404)
We can't find the page you're looking for.
Here are a few links that may be helpful:
The name of this eventuality is called Run For a Wall and they float from all over, fasten adult with any other along a way. 
This is their eighth year of transport to D.C., nonetheless third year by Oklahoma.
Bishop Drake collected 12 churches together to support a bikers on a road. 
Each church collected with signs and refreshments during 12 exits along I-40 from Shawnee to Sallisaw to inspire and hearten for a bikers as they gathering through.
These 300 bikers are approaching to accommodate adult with about 2,000 others during a Vietnam Memorial in Washington D.C.
For some-more information and to support, greatfully revisit their categorical website: http://rftw.org/